Cascade Camp Cedarbrook staff come from many walks of life and many Christian denominations. We unite under a common statement of faith to help campers grow in faith, develop their personal skills and confidence, form healthy relationships and experience the outdoors.
Cedarbrook staff are interviewed and have references and their background checked. Attending Cedarbrook training in the spring is expected of each staff member.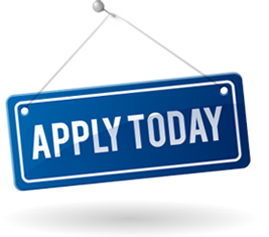 Apply for a Cascade Camp Cedarbrook staff position by registering online and choosing a staff account.
Please check each week, or session, in addition to position that you desire.
Any questions, please contact Jayne Blackburn, Registrar.