Cascade Camp Cedarbrook staff come from many walks of life and many Christian denominations. We unite under a common statement of faith to help campers grow in faith, develop their personal skills and confidence, form healthy relationships and experience the outdoors.
Cedarbrook staff are interviewed and have references and their background checked. Attending Cedarbrook training in the spring is expected of each staff member.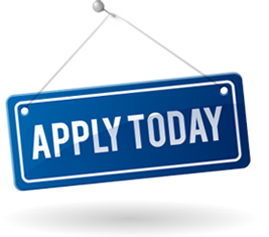 There are two ways to apply for Cascade Camp Cedarbrook staff positions:
Apply using the Microsoft® Word file, which can be filled out online; or the PDF file, which can be printed, then filled out and mailed.
Send us message requesting a staff application. Include your home address, and an application will be mailed to you.
Also on the forms page are other staff and camper forms that must be filled out before attending camp.